There are quite a few updates this last week of May heading into June. The Fine Art of Photography show at the Plymouth Center for the Art in Plymouth MA is closing on June 2. If you haven't been you have a few days left to see this extensive show. My photograph Rising was included in the show.

A short walk from the gallery is Plymouth Rock, the landing site of the Mayflower Pilgrims that founded Plymouth Colony in 1620.
June 1 is the opening reception for Color Space: Contemporary Photography at the Black Box Gallery in Portland Oregon. Untitled 2 is one of 24 photographs selected for this exhibition in the gallery. An additional 30 can be viewed on Black Box's on-line annex gallery. The show runs from June 1-20 2018.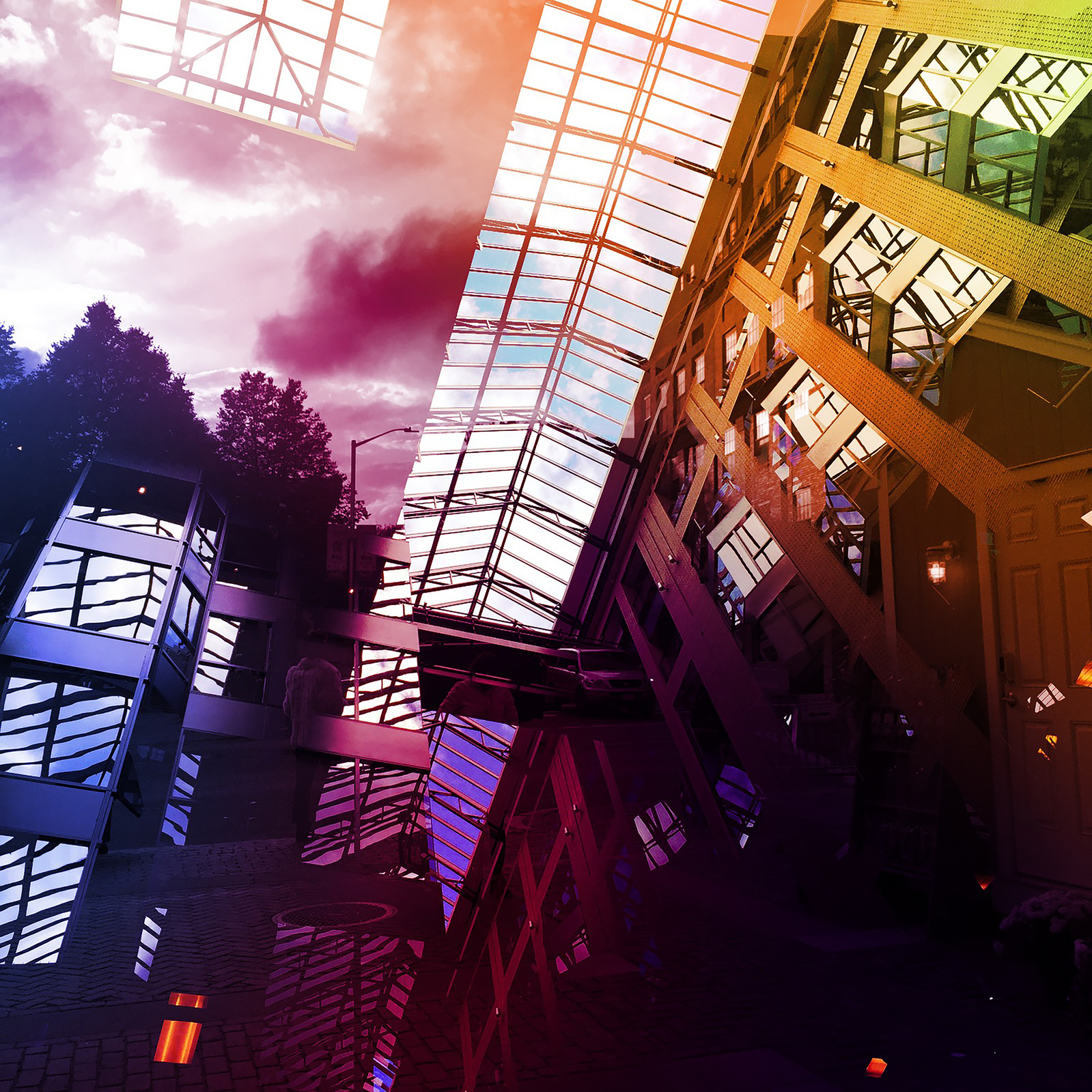 Also on June 1-3 is the Salem Art Festival in Salem MA. An exhibition of selected artists will show in the Old Town Hall. Two of my photographs have been included in this show, Feet and Red Thread.
There are a lot of activities planned for the festival and Salem MA is a fun place to visit.